Sunny Morning
Under construction!
Family Owned and Operated since 1910, Sunny Morning Foods was founded on principles of reliability, service, and quality.
Dairy is what we do…and what we have been doing for over 100 years. Our goal has always been simple: To make sure that you have what you need, when you need it…So that you can focus on what you do best.
Product Brand: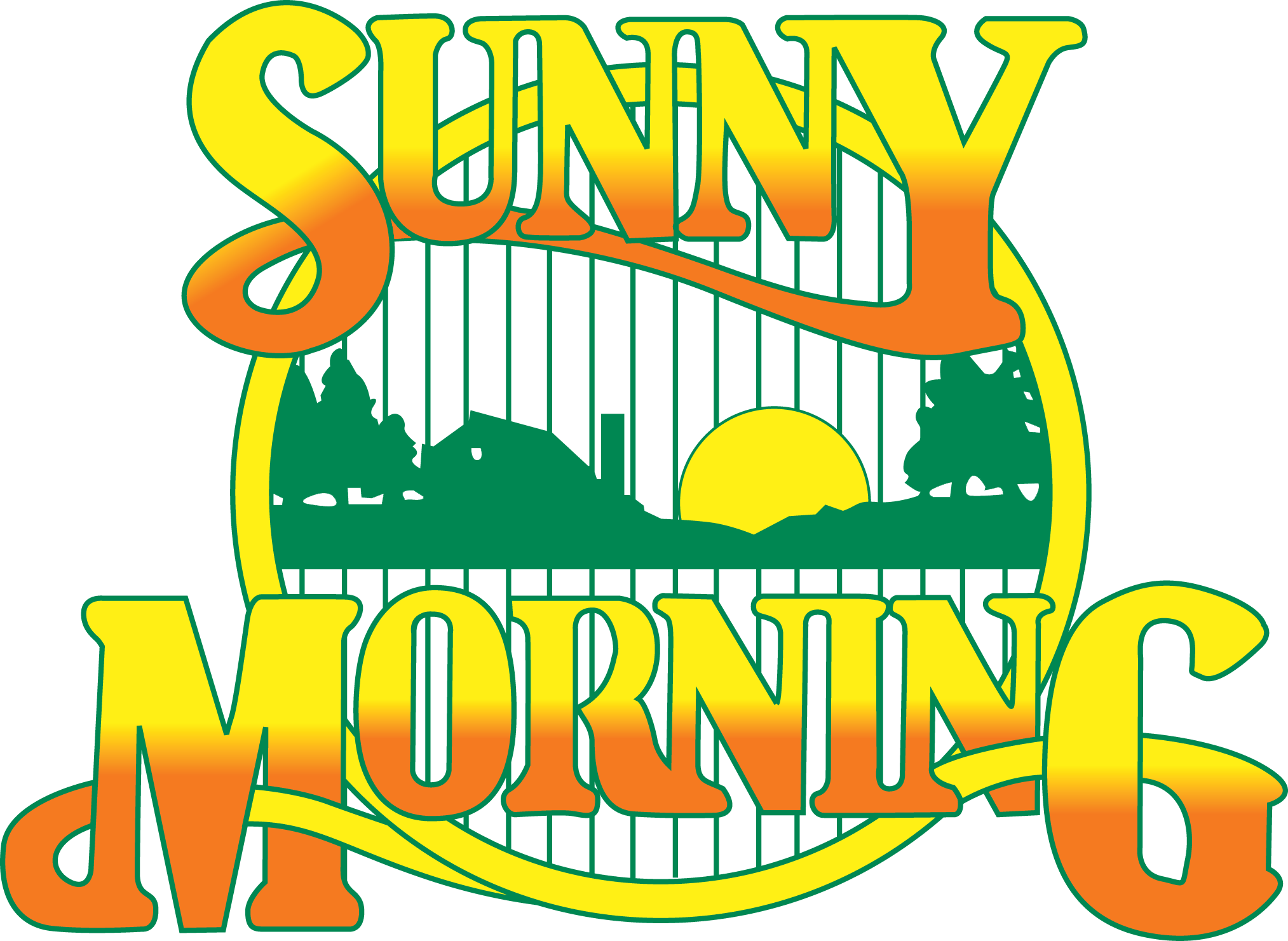 Looking to get listed in our
REAL® Guide? Apply to use the
REAL® Seal here.
Get Certified