The Great Spirits Baking Company
At the Great Spirits Baking Company, we take pride in delivering the most decadent desserts you have ever tasted. We're also dedicated to a greater
mission. A mission to help you make every occasion—big or small—just a little more special.
Since the beginning, we have used only the finest ingredients and premium spirits to create the most delicious products. We don't cut corners, just cake. It might not be the easiest way, but it's the best way to enrich the taste—and the moment.
Every occasion. Every get-together. Every day.

REAL® Dairy Products
Desserts
The Great Spirits Baking Company - Irish Cream Cheesecake
The Great Spirits Baking Company - Limoncello Cheesecake
Product Brand: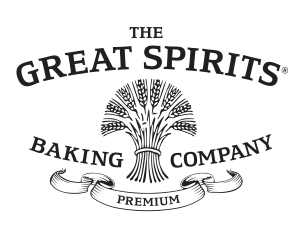 Looking to get listed in our
REAL® Guide? Apply to use the
REAL® Seal here.
Get Certified