The Saco Pantry
Bake boldly, share wildly and live more richly with delicious ingredients from the Saco Pantry.

REAL® Dairy Products
Buttermilk
Saco Buttermilk Blend - Cultured, Dry
Dry Milk
Saco Mix 'n Drink Instant Nonfat Dry Milk - Pure Skim
Product Brand: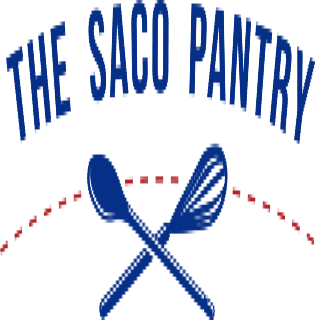 Certifying Firm: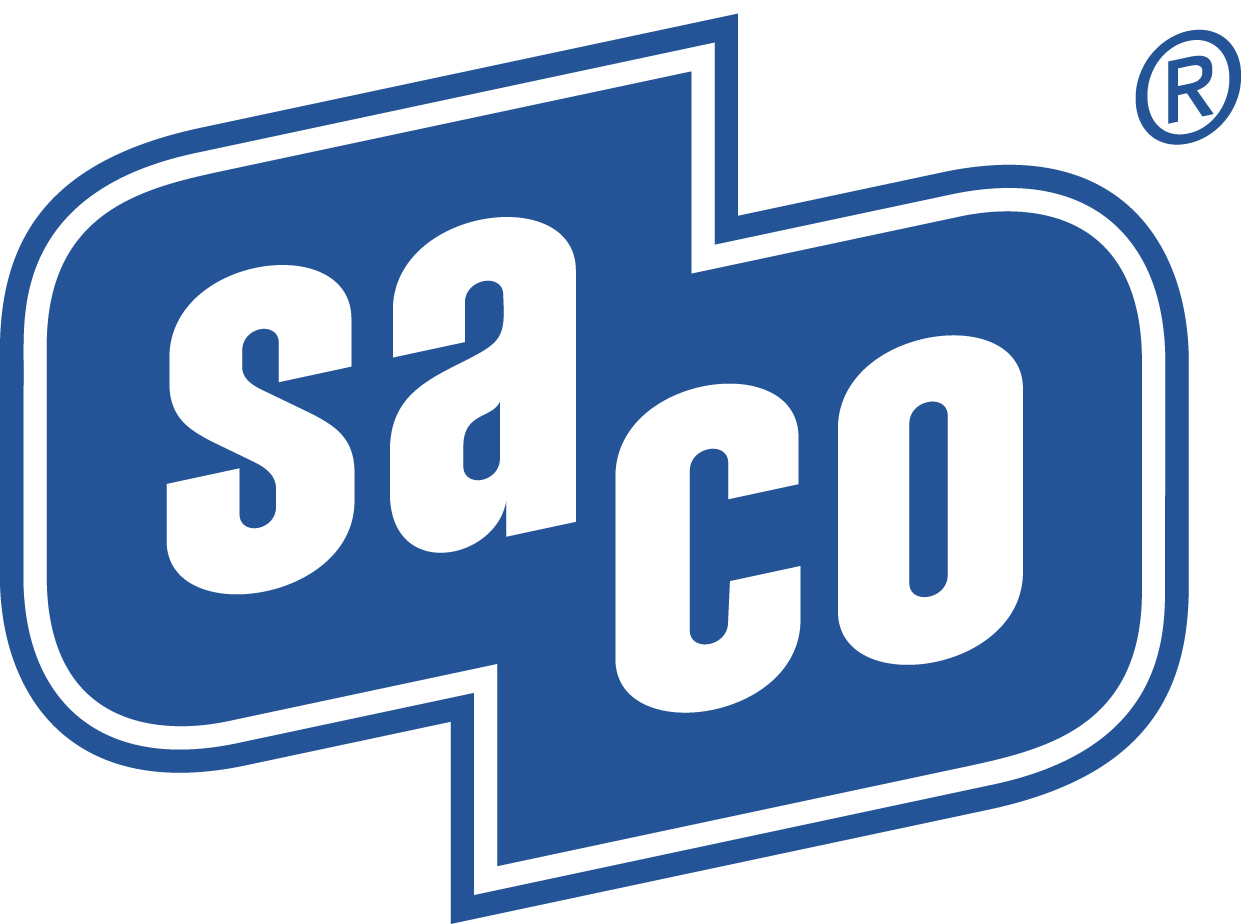 Looking to get listed in our
REAL® Guide? Apply to use the
REAL® Seal here.
Get Certified