UniPro Foodservice
With over 850 locations, UniPro Foodservice, Inc. is the largest foodservice distribution cooperative in the United States. We provide nationwide access to exclusive purchasing opportunities with the country's premier suppliers.
REAL® Dairy Products
Cream/Cream Products
UniPro Foodservice Ultra-Pasteurized, Sweetened Whipped Light Cream
Related Brands
Product Brand: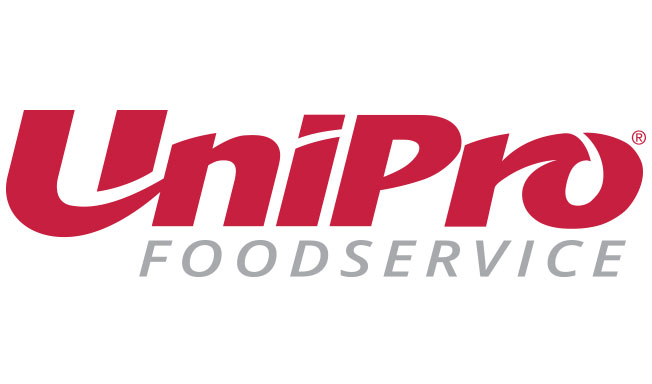 Certifying Firm: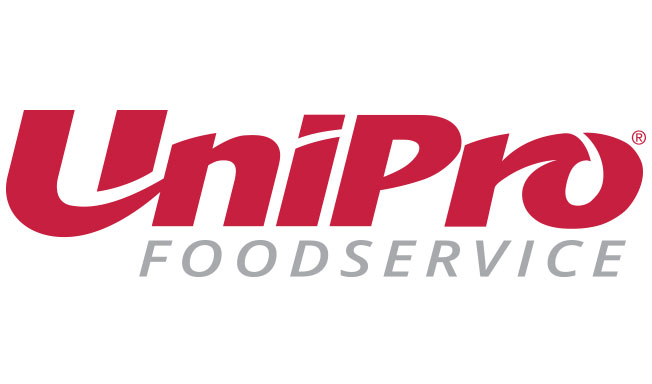 Looking to get listed in our
REAL® Guide? Apply to use the
REAL® Seal here.
Get Certified