Urban Meadow
Urban Meadow was created for our customers to reflect what they are looking for in terms of freshness, quality and price. 
We strive to provide our customers with the highest quality items at the lowest possible price, ensuring they will be happy with what they spent and with what they bought.
REAL® Dairy Products
Butter
Urban Meadow Salted Butter
Urban Meadow Unsalted Butter
Product Brand: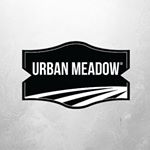 Certifying Firm: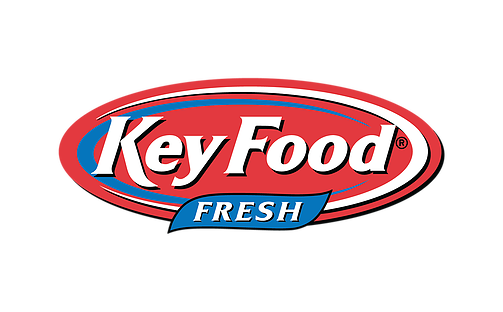 Looking to get listed in our
REAL® Guide? Apply to use the
REAL® Seal here.
Get Certified