Your Favorite Brand Dairy
If you are looking for information about a particular brand be sure and use the links to the left of this description (or below if you are on a mobile phone).  You will be able to find their current website which will give you specific information on how to contact them.
Product Brand: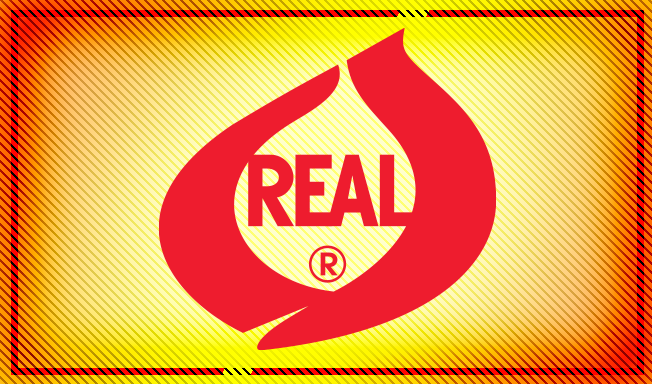 Looking to get listed in our
REAL® Guide? Apply to use the
REAL® Seal here.
Get Certified