Assoluti!
A large selection of Old World necessities for pizza and Italian restaurants with consistent quality. Choose from flours, tomatoes, cheese, oils, dry pasta, calamari, meatballs, and more.
REAL® Dairy Products
Cheese/Cheese Products
Assoluti! Part Skim Ricotta Cheese
Related Brands
Product Brand: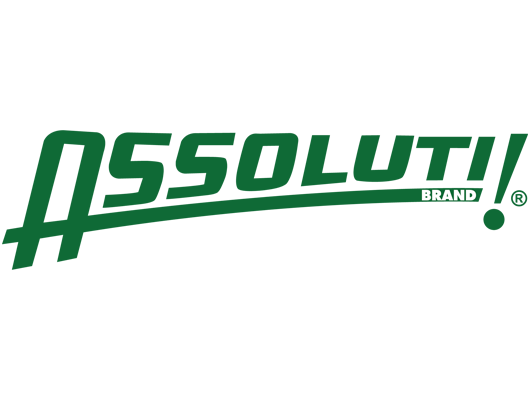 Certifying Firm:

Looking to get listed in our
REAL® Guide? Apply to use the
REAL® Seal here.
Get Certified