Raffinato
Premium and fresh cheeses for classic Italian recipes. Choose from basics and value-added items such as Romano, Parmesan, mozzarella, and provolone with high quality and authentic taste.
REAL® Dairy Products
Cheese/Cheese Products
Raffinato Mozzarella Cheese-Low Moisture Part Skim
Raffinato Mozzarella Cheese-Low Moisture Whole Milk
Raffinato Mozzarella Cheese-Part Skim, Feather Shredded
Raffinato Mozzarella Cheese-Whole Milk, Feather Shredded
Raffinato Provolone Cheese
Raffinato Provolone Cheese-Smoked
Raffinato Provolone/Mozzarella 50/50 Cheese Blend-Shredded
Related Brands
Product Brand: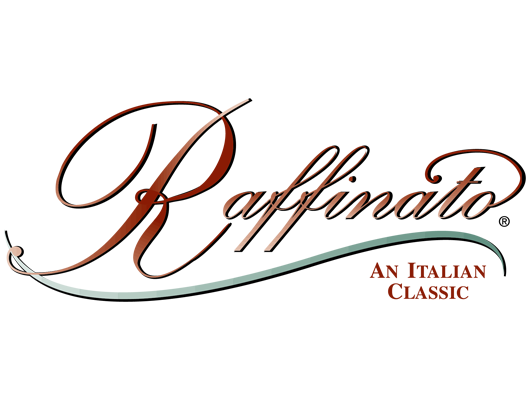 Certifying Firm:

Looking to get listed in our
REAL® Guide? Apply to use the
REAL® Seal here.
Get Certified